YAMAHA ZUMA PREBUG MBK BOOSTER EUTO TAIL LAMP INSTALL
I was looking for one of these tail lights for a while. With no idea where to really buy SpecialK posted this one up for sale so I snatched it up. 30 minute install as its straight forward. I used a dremel bit for plastic. Its not perfect but it looks good.
Before.....ugly...only a mother could love that butt end
Stock fender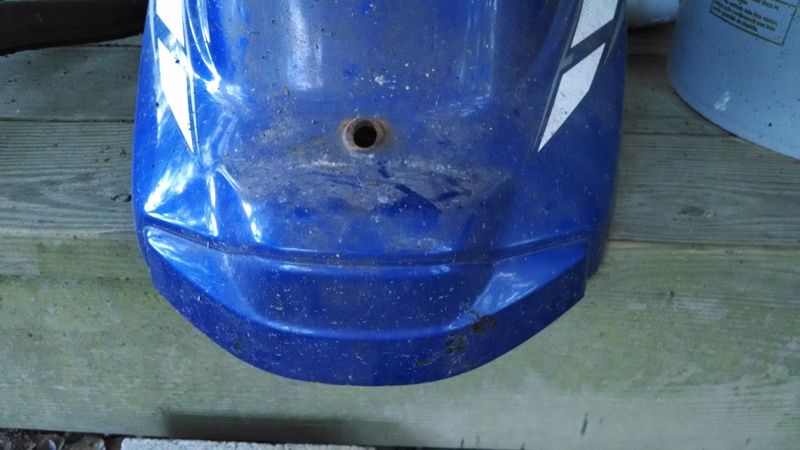 BWS tail (bolts right in!)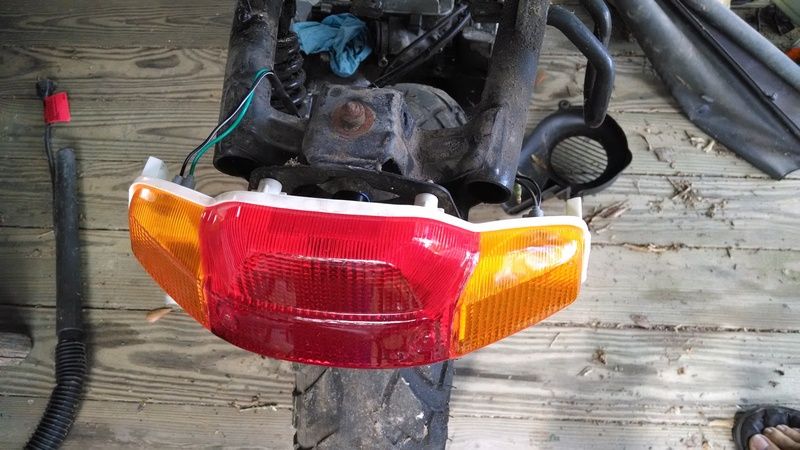 You can see where it gets cut vs the euro tail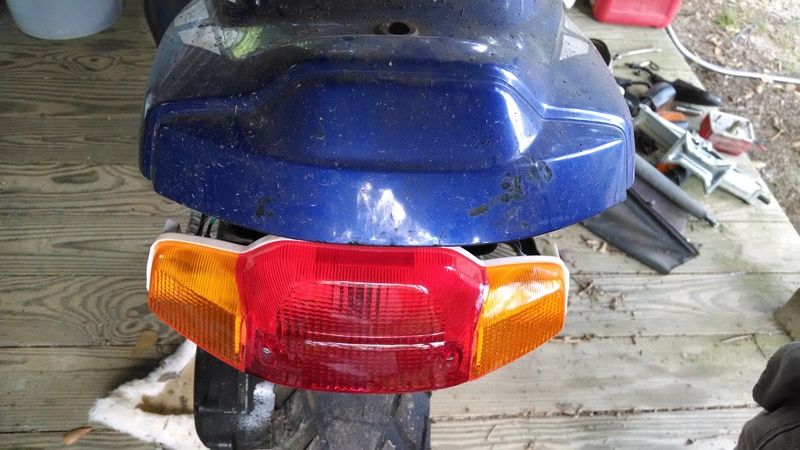 The tool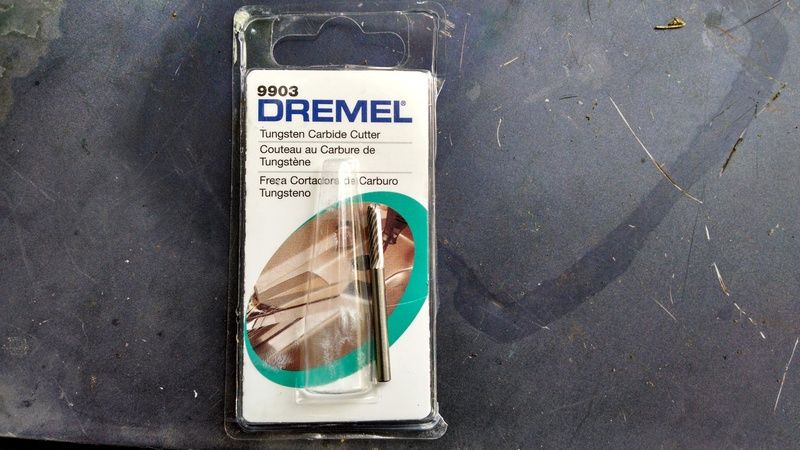 The aftermath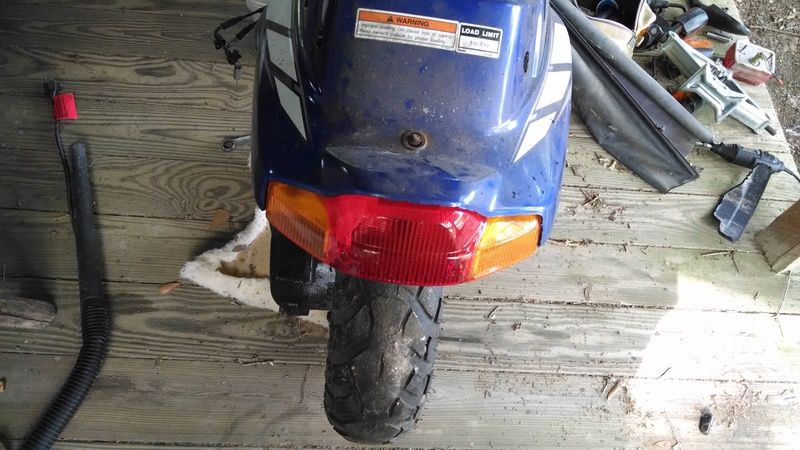 Final clean up...going to do a little more work but it turned out nice. Sleek and sexy!