rossikuo2008 has something for sale from Taiwan.
HI:
my name is Sam.
nice to meet you guys!!
Those are partial items for zuma125 on sell and I will update some new items from time to time.
please check it out and basically I can get anything made in Taiwan.
paypal account and e mail:
rossikuo@hotmail.com
please feel free to ask any questions by pm or mail or left message.
I will try reply asap.
1. RDR rear shocks for zuma125:350USD shipped
2. real carbon CVT cover for ZUMA125 / cyguns x/fi: 265USD shipped to USA.
3. 245MM brake kit for zuma125:350USD SHIPPED to USA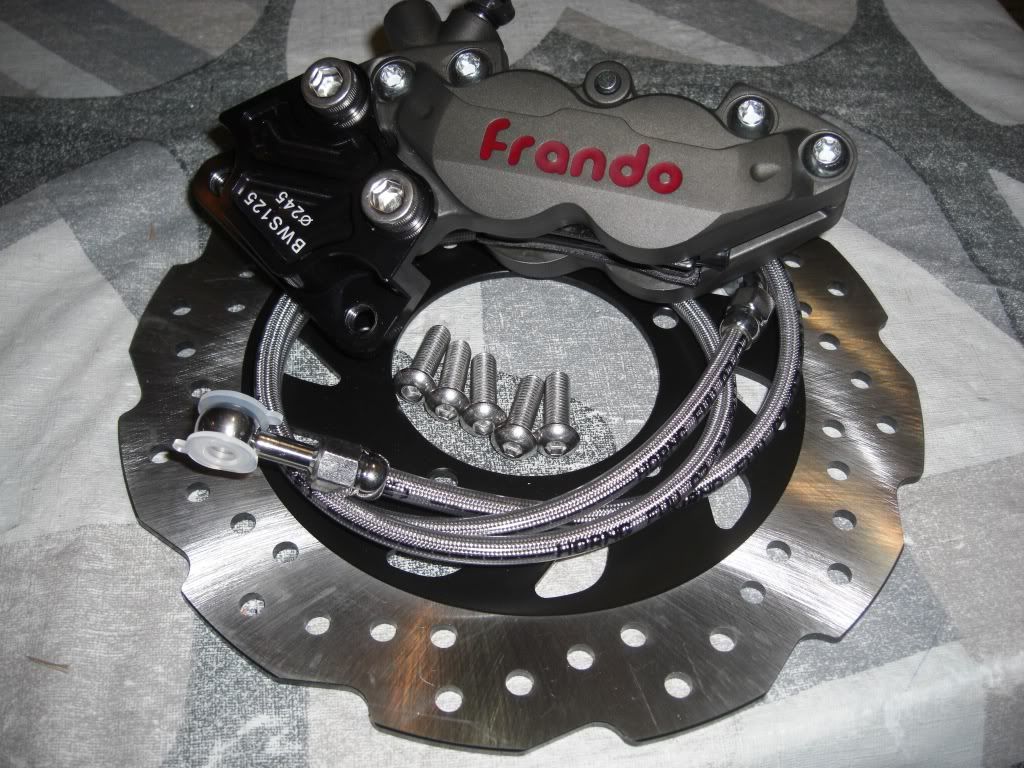 4. 4 piston caliper brake kit(for stock 220MM rotor only)for Zuma 125: 260USD shipped to USA
5. 260MM brake kit for zuma125: 350USD shipped to USA.
6. rpm carbon fan scoop: 85USD shipped to USA
7.rpm fan scoop :58USD SHIPPED to USA